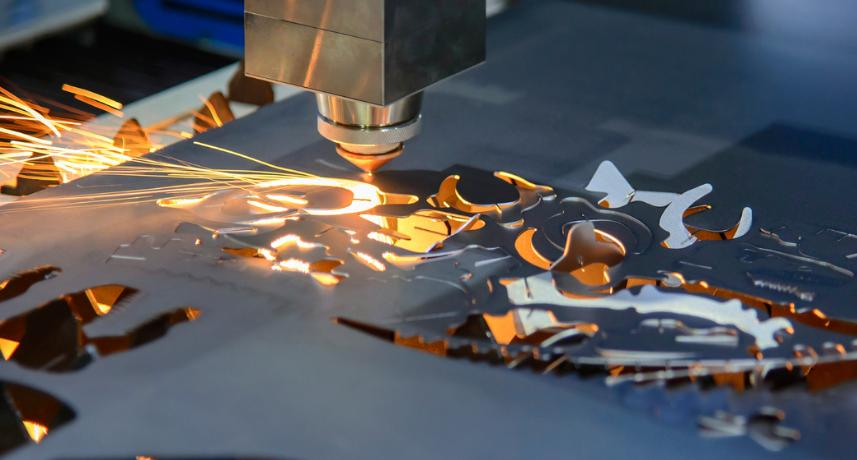 Lasers can cut many things and make things like signs incredible. We own some VERY expensive laser cutting machines because we need to cut materials in our day-to-day business of creating signs. Quite obviously, our team are experts in the use of laser cutting machines as they are using them all the time.Platinum Signs can provide a laser cutting service.
What all this means is that we are also able to offer a laser cutting service to businesses in Sydney. When you have a project that requires laser cutting and it is a "one-off" there is absolutely no point in buying a machine to do it and having to learn how to use it!
So, the answer is simple: bring your materials to us, tell us what you want, and we will do it for you with our laser cutting service. We can also supply the sheets you need if you don't have them. You may even require a certain amount of laser cutting on a regular basis, but there is still no point in investing in the equipment if the volume is not there.
What Do We Cut?
What can we cut? Some examples are as follows, but not limited to these:
Wood: Plywood, MDF, Solid Wood, Chipboards, Valchromat. Cork. Balsa.
Metals: Brass, Copper, Aluminium Composites.
Plastics: Acrylic, PVC, Polypropylene, Polycarbonate, Foamex, Nylon, Corex.
Fabrics: Linen, Cotton, Felt, Silk.
Leather. Paper. Cardboard. And a whole lot more.
Our laser cutting machines are extremely accurate and use the very latest in laser CO² technology. They can produce very complex patterns and deliver tight square corners, as opposed to CNC machines which produce a rounded corner. They are also ideal for producing parts that will need to be fitted together later.
There are virtually limitless ways in which you can make use of our laser cutting service, including engraving. So, you can produce your own signs, or perhaps print your logo on to products that you produce. The most common material that we are asked to cut is acrylic, and some types of wood. The laser will melt, burn away, or vaporise any unwanted material, so the finished product will be as perfect as it can get.
What do we charge for our laser cutting service? That depends entirely on your project, because each one is different. Our general rate is $95 per hour, but if you have a larger project, we can offer a discount. If you would like a quote, you can send us a CAD drawing of your design and tell us what material you require, if we are going to supply it, and of course how many parts you need. If you don't have a CAD drawing, we can work from a sketch or a rough outline.