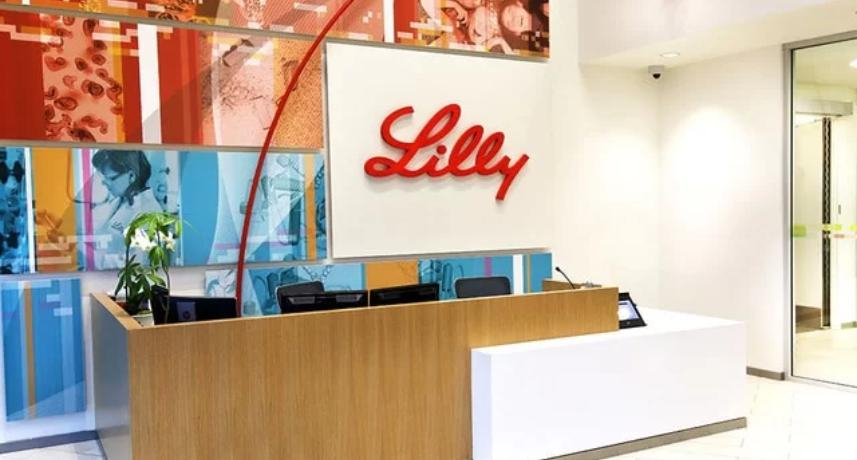 When you run any sort of organization here in Sydney, whether it is a business, a non-profit, a school, library, church, or anything else at all, you need signs. And you can need signs for multiple different reasons.Acrylic Signage Quite obviously, if you run a business with a physical location anywhere in Sydney, you need a sign to show the name of your business, and very often what it is that you do.
So, if you run a Chinese restaurant (for example, a good one is Fortune Village – we really recommend it), you will need a sign with the name of your restaurant, and quite possibly the word "Chinese" or "Chinese Restaurant" in addition, to show customers what type of food you serve. You could also need a sign pointing to a parking spot where customers could park when eating at your restaurant or collecting a takeaway. Inside, you might want a sign pointing customers to the toilets.
If you run a convenience store or a mini supermarket, not only do you need signage outside, but you will need a lot of different signs inside showing customers what is in each aisle and the types of products on the shelves. For those sorts of signs, you are best using a theme that runs throughout your store.
Signs Are Everywhere
So, yes, we use signs everywhere. We would be, quite literally in many cases, lost without them. At Platinum Signs, as you might guess, signs are what we do. We can produce any sort of signage that you need, wherever you are in the whole of Australia, and we can also install it for you as well, either personally or using one of our team of installers.
We can also produce signs of any type and in whatever material you wish. One of the most useful materials is acrylic. Acrylic signs are highly durable and versatile and are often used instead of glass. In fact, one of the benefits of acrylic signs is that transporting them to wherever you need them is simple, because they are lightweight, and are extremely unlikely to suffer any damage even if they are dropped. This also makes them great for situations where the signs need to be moved about – for example for a traveling fair or a pop-up shop.
Acrylic is great for large format printing because it has a smooth surface, like glass, that is perfect for color matching, etching, and can project vivid images. You can also combine acrylic signs with backlighting or spotlighting to make your message jump out at people.
Acrylic is totally customisable, and so we can use it to produce whatever sign you wish for any purpose that you require. If you're looking for a sign company in Sydney that can provide acrylic signs, well, you've found it. Give us a call and let us provide a custom quote today.